TV & Radio Features promotional packages provide stations, in smaller markets and major cities, the ability to add value to their station via promotions, contests, community initiatives and charitable causes. Our promotions are generally geared toward holidays, special events or special times of the year.
Here are sample product packages from recent promotions: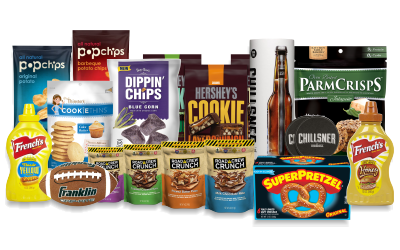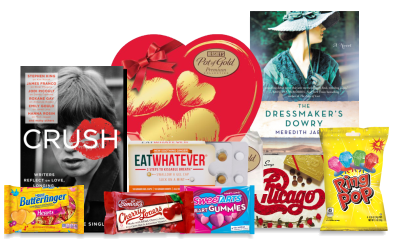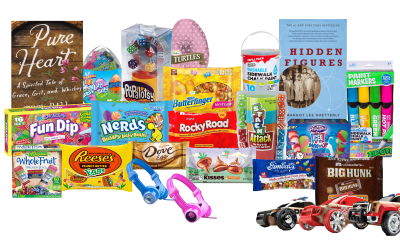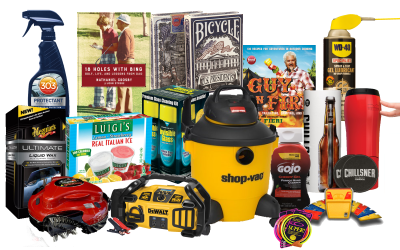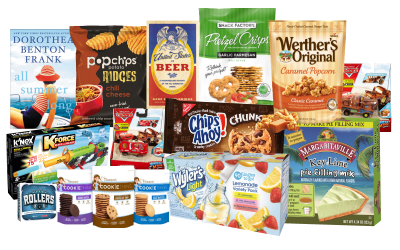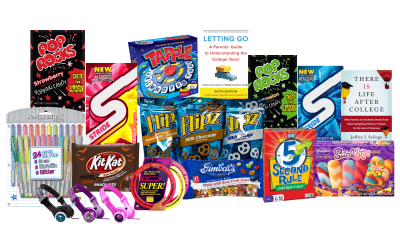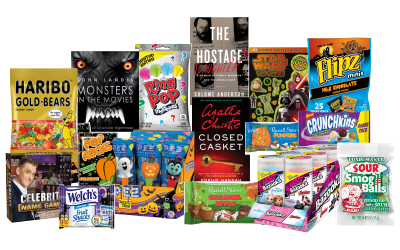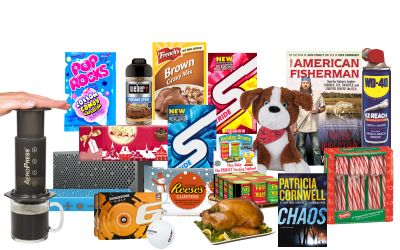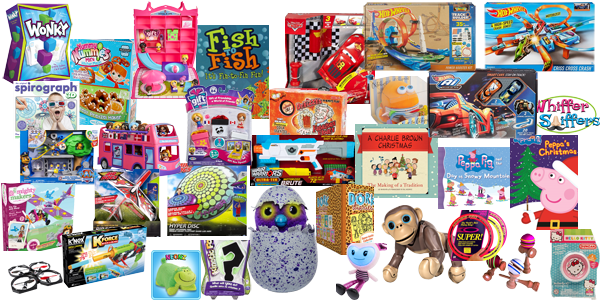 Say hello.
Call 847-793-8000, or simply complete the contact form
and we will follow up with you as soon as possible.